The Vanglo House is on the cover of the Westcoast Home & Design Magazine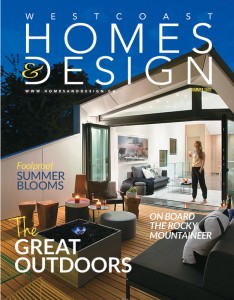 The Vanglo House is featured in the Summer 2015 edition of the Westcoast Home & Design Magazine.
For the full article see link
Monad wins 2 Urban Design Awards from City of Vancouver
Monad won the "Medium Residential Building Award". In addition we received a "Special Jury Award for Excellence and Ingenuity in Architecture" for outstanding architectural design, urban densification, prefabrication, sustainability and innovative systems integration. The jury praised the Monad building as "the most sophisticated project of all submissions, … firing on all cylinders".
Vanglo House completes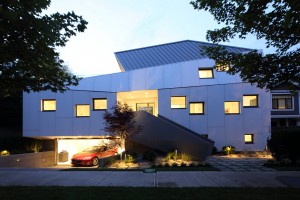 The Vanglo House is complete and we are thrilled. See also on ArchDaily
LWPAC + MA win Art Gallery of Greater Victoria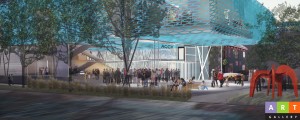 The Art Gallery of Greater Victoria  has selected LWPAC Lang Wilson Practice in Architecture Culture Inc. +  Moore Architecture Inc. (MA) Associated Architects, as the architects for the major additions and renovations for the future home of the Gallery. LWPAC+MA Press Release March 14 2014
LWPAC wins 2013 AIBC Innovation Award.
LWPAC wins the 2013 AIBC Innovation Award.
The AIBC Awards Jury says: "Like its name, Monad is unique, concise and impactful. The design team set out to create a paradigm shift, a viable housing alternative that also addressed the cultural, social, environmental and economic realities of a
modern city. It succeeded. With an adaptable, affordable model that embraced prefabrication while still allowing
customization, Monad re-imagines both the structure and the essence of condominium living."
Vanglo House progress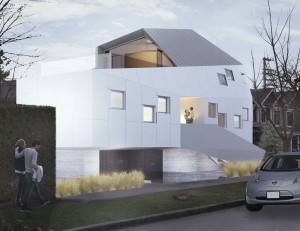 The construction of the Vanglo house, located in Vancouver's Main Street district on East 17th Ave, is nearing completion in early 2014.
Cynthia is appointed Adjunct Professor at SALA UBC
Cynthia Wilson, LWPAC Principal, has been appointed as an Adjunct Professor at the School of Architecture and Landscape Architecture at the University of British Columbia, teaching design on 'Connective Housing'.
Oliver Lang lectures at Buildex – 'Design Models for Sustainable Urban Infill Developments', February 13 1:00-2:30PM
Join LWPAC
LWPAC is looking for several highly motivated individuals to join our team
Please go to contact/jobs for details
Montessori Daycare Completed
LWPAC completes the Roots and Wings Montessori Daycare project.
Vanglo House
LWPAC commissioned to design Vanglo House in Vancouver's Main Street area.
Lecture at the Vancouver Art Gallery
Oliver Lang is giving a lecture on recent work in the VAG's "Unlikely Architectures" series. He will join curator Bruce Grenville in conversation with artist Brian McBay and Artscape's Pru Robey about the creative city
April 24, 6:00 PM @ the VAG
More information is available on the VAG's events page.
http://www.vanartgallery.bc.ca/events_and_programs/calendar_of_events.html
Monad on TV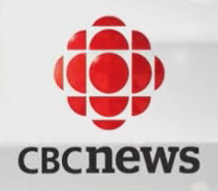 Watch Monad on CBC's National News